Our Products - A.R.D. Has You Covered
A variety of embossed card styles to pick from

Turn-Key Campaigns Available
We cover all your needs
Whether you want to use one of our many in-stock cards or create something totally new and custom, A.R.D. Marketing has you covered. Call us today to see our existing inventory of cards and/or get a quote on something new.
We Have Different Packages That Can Fit Your Niche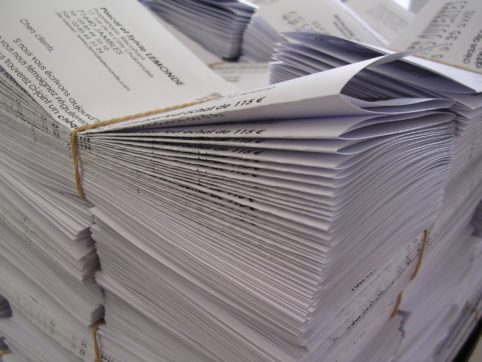 Check Out A Few of Our Cards and Packaging Examples Below
Many more in stock to choose from, call for details.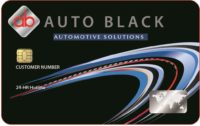 Auto Black Card
Top Performing Automotive
Pre-screen Card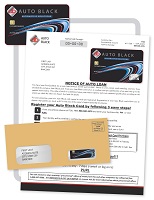 Auto Black
Auto Black Card with Letter and Envelope Sample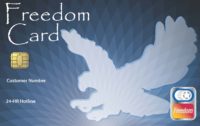 Freedom Card
Multi-Use Card
Use for Debt Consolidation, Business Lending, Auto, Consumer Lending, etc.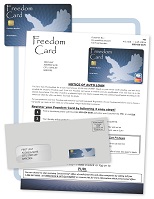 Freedom
Freedom Card with Letter and Envelope Sample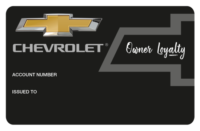 Buy Back Make Specific
Corporate Branded Cards for Buy Back and Service Mailers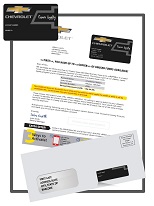 Corporate
Corporate Branded Card with Letter and Envelope Sample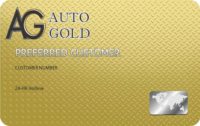 Auto Gold Card
Gold Card for Auto! Great for Triggers and Pre-Screen Campaigns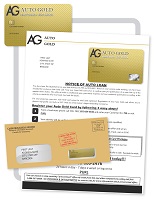 Auto Gold
Auto Gold Card with Letter and Envelope Sample